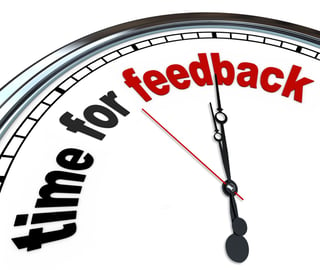 MMA will begin contract negotiations with the State of Minnesota in early 2017 for a replacement contract to take us through to June 2019. The MMA negotiations committee wants to hear what is important to you and your priorities. If you are a full dues paying member you should have received a letter at your home address via US mail with instructions and a password to access the 2017 contract negotiations survey. Click here to complete the 2017-2019 MMA contract survey.
If your browser has trouble opening the link, please cut and paste this url into your browser search engine: https://www.surveymonkey.com/r/MMA2017
Not a full dues paying member? Click on the Join Today link and you too can provide input to your negotiating team. Once we receive your authorization we will contact you with the password to complete the survey.